---
---
---
Every year, there's a new song for the National Day.
For your listening pleasure, here's the complete collection.
Lucky you.
What needs to be done about Benedict Arnold Trump:
Lock him up!!
---
Posts: 991
Joined: Mon Aug 04, 2014 10:00 am
Karma:

310
Grammar query, shouldn't it be we are Singapore lar?
votez pour le Pen and make Vichy grate again
---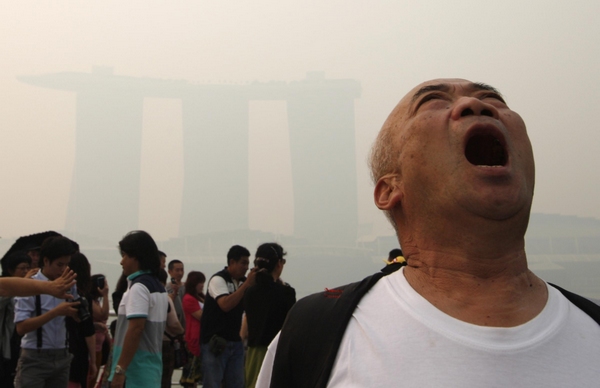 he cant breathe
---
Who is online
Users browsing this forum: No registered users and 2 guests